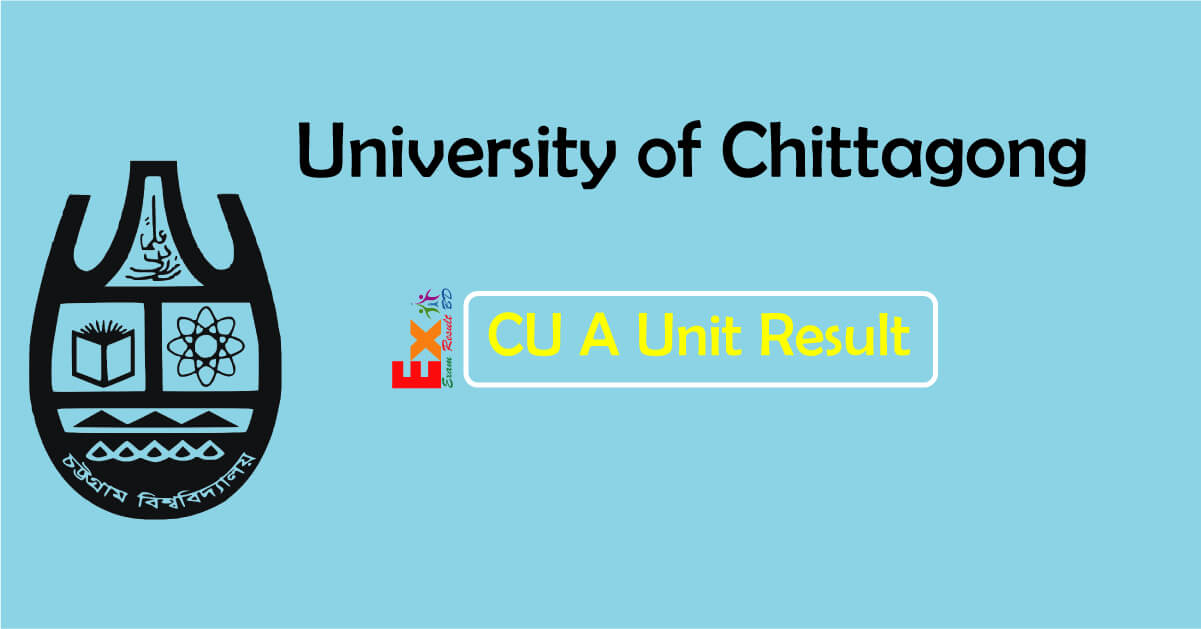 The CU A Unit Result 2022 Merit and Waiting List are going to publish by admission.cu.ac.bd Official Website. The Admission Test of Chittagong University A Unit (The Faculty of Science) Has been completed on 16 August 2022. The Admission Test Held by Divided 2 Shit. Among Them, 1st Shift Admission test held on From 10.00 AM and 2nd Shift Admission test Held on From 3.00PM. A total of 33,588 Students Participated the A Unit Science Faculty Admission test.
When it Come About Chittagong University Admission Result Published Time and Date. The University of Chittagong Always try to published Admission Result on the Admission Test at late night or the next Day. However, When Chittagong University A unit Result Will publish, We Will provide you.
Let's Go To The Right Section in…
CU A Unit Admission Result 2022
CU A Unit Admission Result 2022 Will publish at the official Website admission.cu.ac.bd or the https://ictcell.cu.ac.bd/result/ Link. Once The Result published, Students can se Detail result on Applicants Profile After 24 hours of Publishing Result. However, if you have any kind of Information regarding CU A Unit Admission Result, you can share with us by Facebook Group of Examresultbd or ask anything about result.
The Chittagong University Admission Committee publishes the results within 72 hours of the end of the admission test. Chittagong University A Unit Admission Test Results Will Publish Soon. Those of you who are looking for results should check the results from us.
চট্টগ্রাম বিশ্ববিদ্যালয়ের এ-ইউনিটের রেজাল্ট প্রকাশ। পাসের হার ৪০ শতাংশ। আজ ২০ আগস্ট প্রকাশ করা হয় এই রেজাল্ট।
Chittagong University A Unit Result 2022
There are couple of Way to check Result for University of Chittagong. You can check Result by Send SMS or CU official Facebook Page and also the Official Website admission.cu.ac.bd. We Also provide you the result at this post, you will get the link to Check Details Result and PDF File To Download. Check: C Unit Admission Result

First visit here  http://admission.cu.ac.bd/
Select Your Admission Unit Name (A)
Type Your Admission Test Roll.
finally, click the Check Result button.
CU A Unit Result 2022 PDF
You Can Also Download the Result shit From Here by PDF Format. The Authority Will Publish The Result on PDF File. All Students Result Will one pdf File. So, you can Check your Result along With your friends Result.
You can also send sms to get Result on your mobile phone. Just, follow the instruction as below and Get Result.
CU <SPACE> R <SPACE> UNIT CODE <SPACE> ROLL NO & send it to 9934
So, this the end of Chittagong University A Unit Admission Result. Hope You Find the details About CU A unit Result 2022.